Global SMS delivery that you can depend on
A reliable platform for sending and receiving SMS messages worldwide through operators all over the world
Platform features
SMS Outbound – Fast, reliable delivery of SMS messages worldwide, with a throughput of up to 250 SMS/sec and triple backup routes to ensure your message is delivered.
SMS Inbound – Receive SMS messages from mobile users in real-time, using shortcodes and mobile numbers, with retry schemes ensuring you never miss a message even when your application is temporarily unreachable.
Global coverage – Our platform has 

direct SMS connections with operators worldwide, covering more than 550 networks in 170 countries.

Send messages via email – One-click setup and 100% compatible with all email software and devices.

Detailed reports – Monitor your SMS campaign delivery with our detailed real-time reports and never miss a message.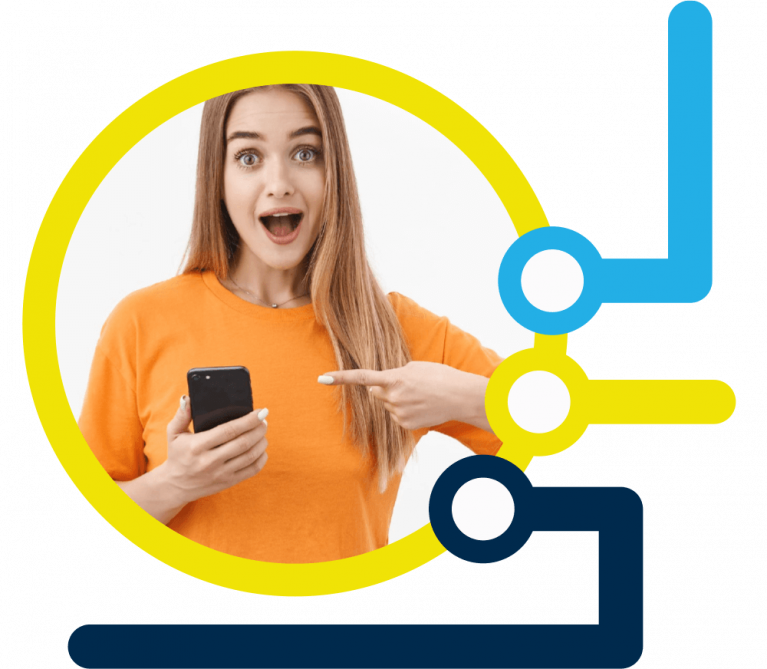 Some of our hundreds of customers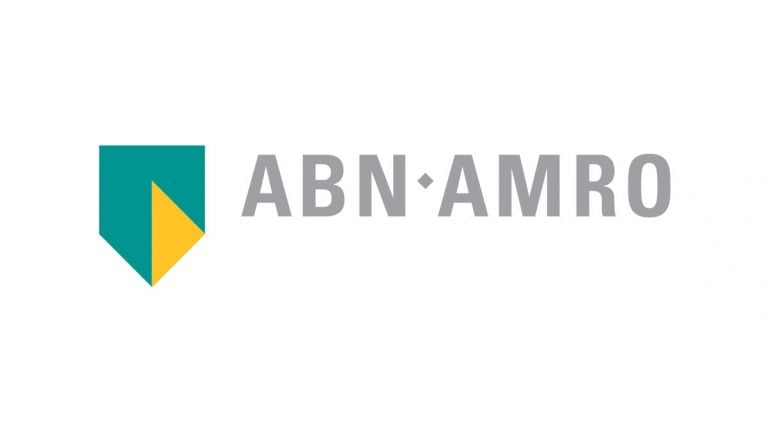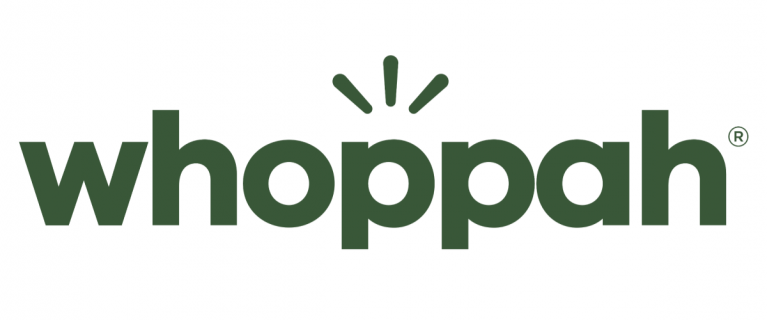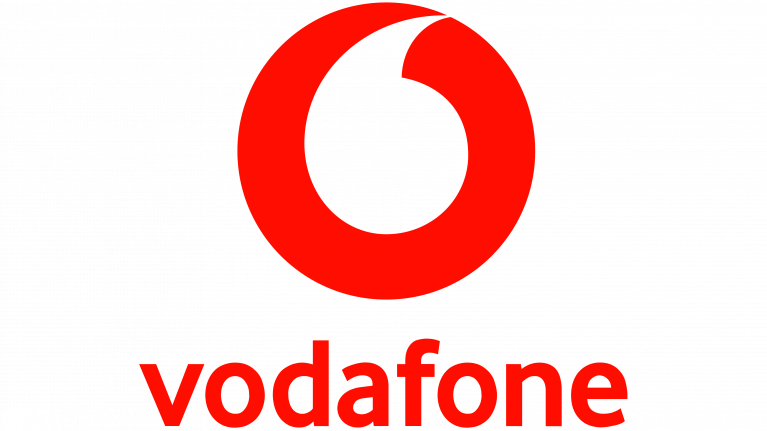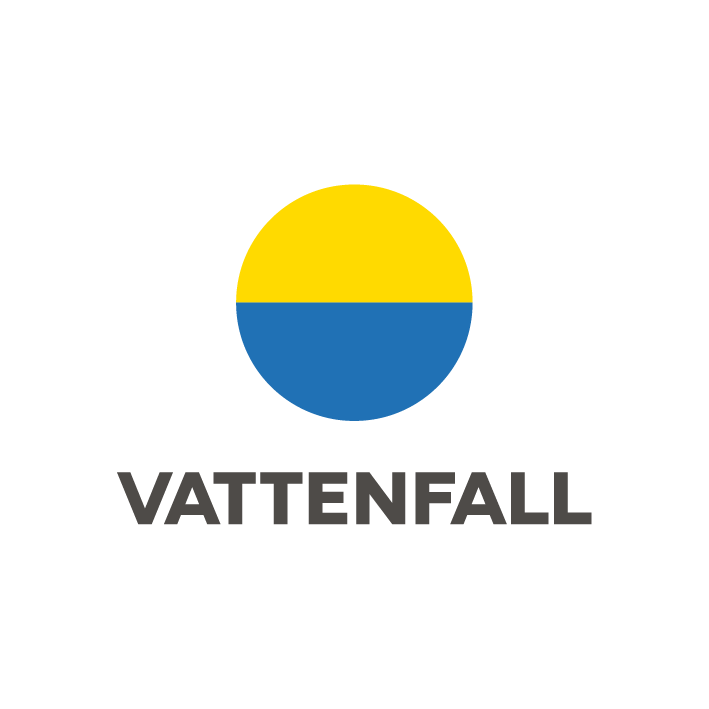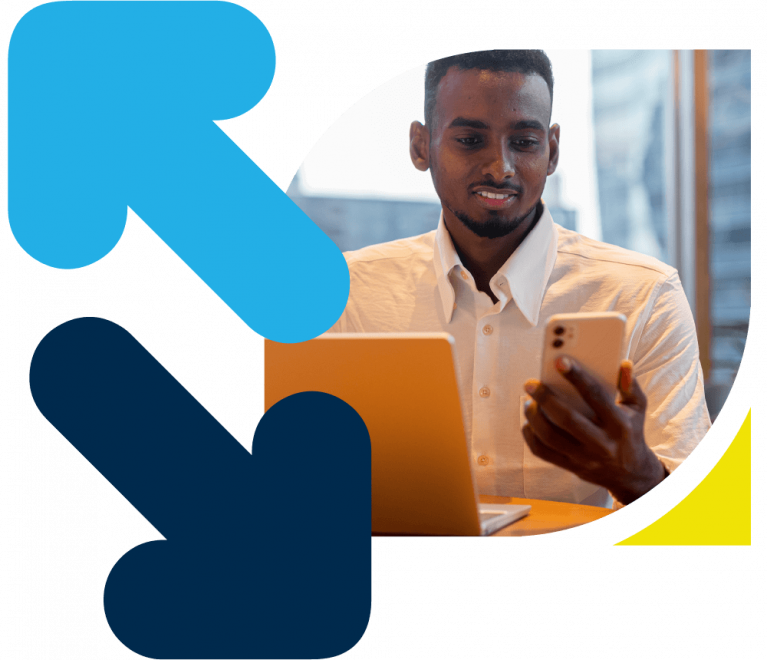 It works!
Your message gets delivered – SMS is reliable, it's a mature technology, and our dependable platform means your message is received.
Everyone has SMS – unlike other instant messaging and social platforms, SMS does not need a smartphone app to be downloaded, installed and updated.
People read SMS – according to research by Gartner, an SMS has an average open rate of 98% and a response rate of 45%
SMS is more private – unlike other messaging apps, to connect with your customer you don't need access to profile information that may include a photo or location
…with SMS open and response rates as high as 98% and 45%, respectively — in contrast to corresponding figures of 20% and 6% for email, it's hard to ignore texting…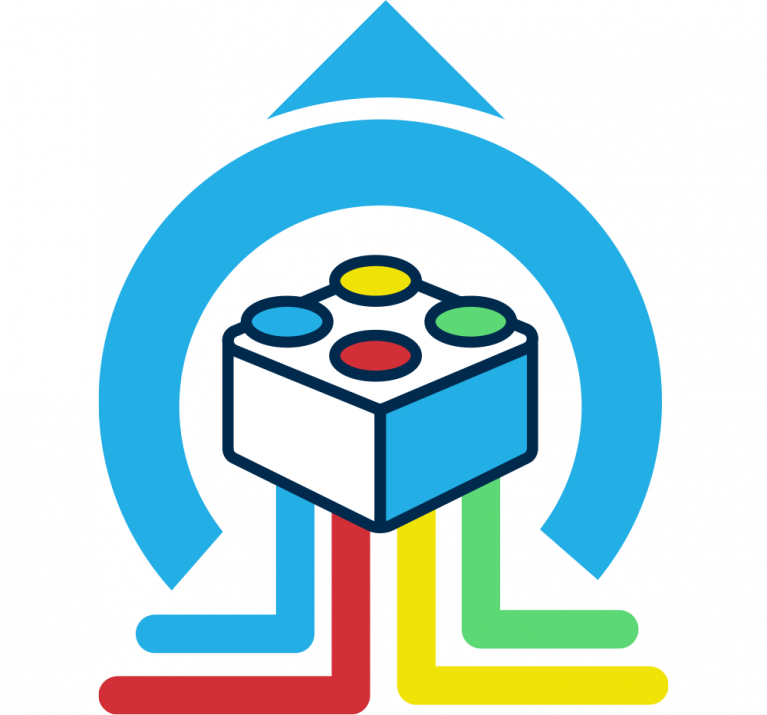 Get connected
Get started quickly with your own application and easily connect to our platform through a range of different interfaces using standard API's and protocols, including: HTTP, SMTP and SMPP. 
All interfaces are available by default, so you can easily connect multiple applications using different interfaces, using our extensive self-service API documentation, code examples or just have a chat with one of our experienced experts. 
A reliable, fully featured SMS platform
Fast, reliable SMS
Send and receive SMS messages worldwide
Easily to integrate
Extensive API and protocol support
Send via Email
Integrate SMS into email campaigns
Real-time reports
Never miss a message with our extensive reporting
Global coverage
Covering more than 550 networks in 170 countries
Get in touch
Chat with one of our omnichannel marketing and customer services specialists, and learn more about our platform and what SMS can do for you.